Caregivers
Family caregivers need support and often do not have the time to search for resources. We hope to help you find the resources you need in order to make sure you and your loved one are getting the support you need.
Millions of children, youth, and young adults in the U.S. provide care to family members who suffer from physical or mental illness, substance use/abuse, and other disabilities. If you are a young caregiver or a teacher/ parent in need of resources, check out our youth caregiver website to help you find the support you need so you and your family can enjoy the highest quality of life possible.
Because you matter… and we care.
---
Caregiver Video Series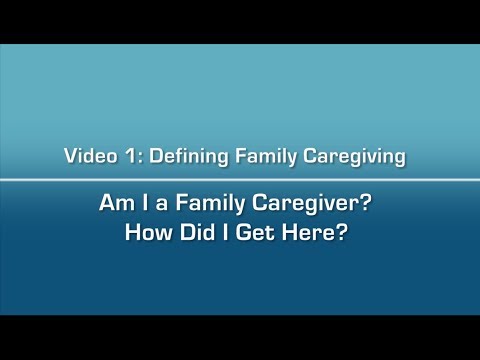 Defining Family Caregiving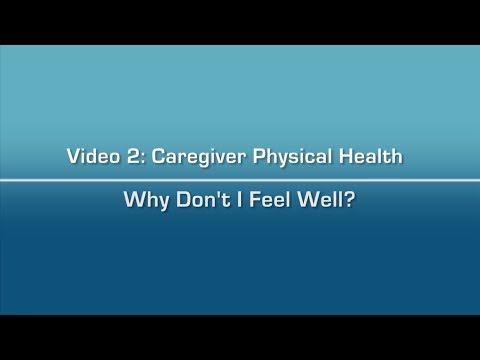 Caregiver Physical Health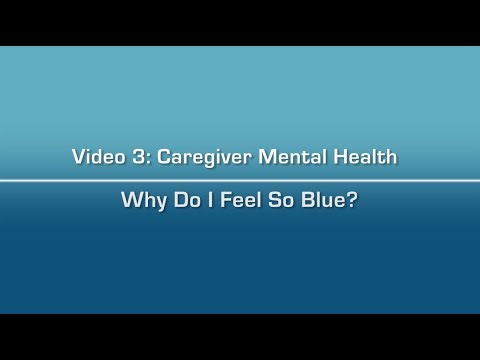 Caregiver Mental Health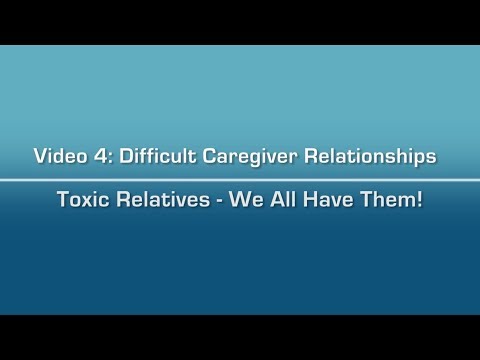 Difficult Caregiver Relationships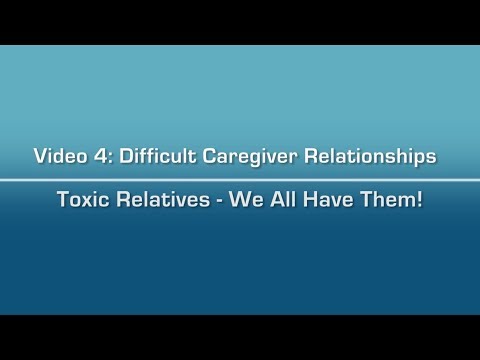 Problem Focused Coping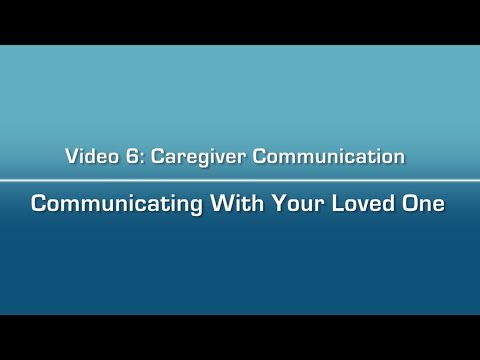 Caregiver Communication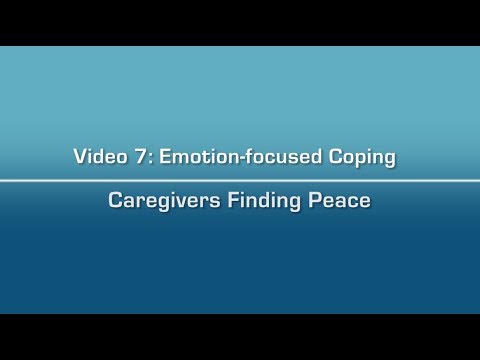 Emotion-focused Coping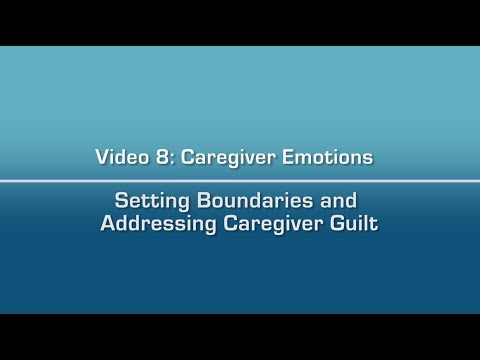 Caregiver Emotions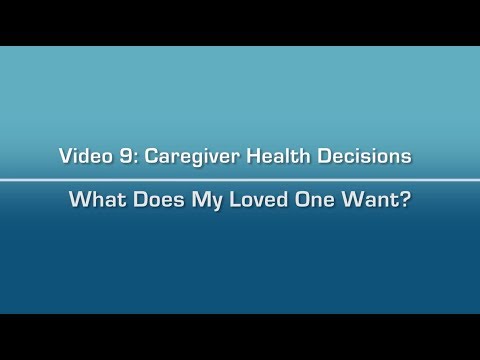 Caregiver Health Decisions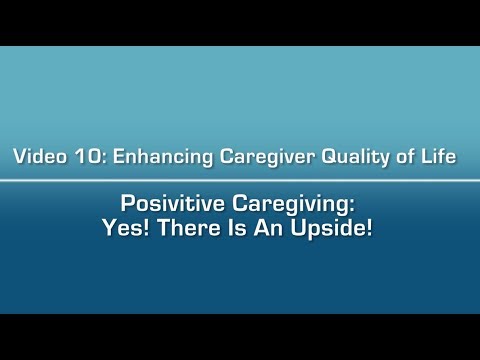 Enhancing Caregiver Quality of Life